Busty Zoe
Zoe is here with her latest gallery from busty Britain com and it's amazing. The busty blonde was wearing her sexy white lingerie when she got her pussy fucked. Zoe is one of the older girls around here and she always surprises us with her galleries. The gorgeous big titted blonde had a blast getting fucked by one of her exes' the other night and she wanted to share it with you guys. He was thrown out of his house and needed a place to crash for a few days. His ex, Zoe, wasn't the best idea but he knew that she wasn't going to let him sleep in the street.
Well, he was right and when she opened the door he was a bit surprised to see just how hot she looks. Zoe knew exactly what to wear to tease him and make him fell sorry about dumping her. Well by the end of their first night under the same roof they found some common ground and as you can see they couldn't really put out the old flames. It would've been such a waste if they didn't fuck that night. Luckily for us, they did and she sent us an amazing scene. Enjoy it!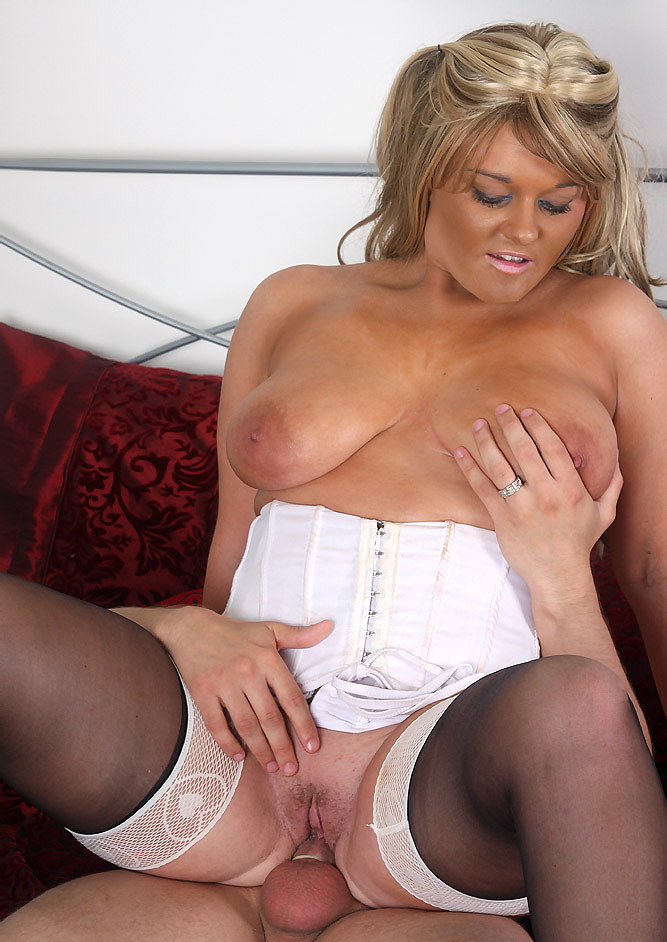 Enjoy watching this busty blonde getting pounded!